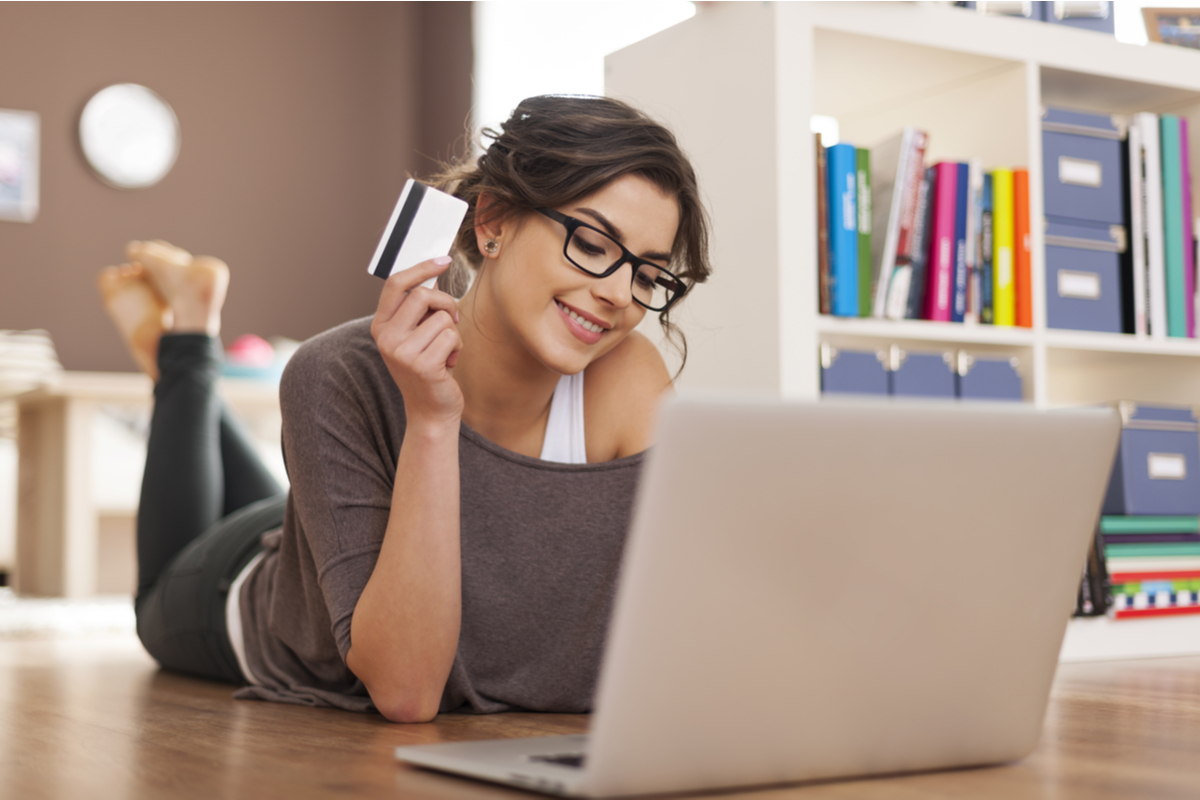 In the past year, online sales have risen by over 45 percent. This rise is due in part to the fact that many people have been locked in their homes for the past few months in quarantine. While shopping online is convenient, it can also be very dangerous. Unfortunately, there are a number of cyber-criminals who set up websites that are designed to get sensitive information from consumers and exploit it.
Failing to educate yourself regarding the tactics used by these criminals to gain this information can lead to your identity being stolen. If you are trying to make your online shopping experience safer, consider the information below.
Avoid Using Public Networks
If you are out and about, it is easy to sign into a public network to avoid using the data on your cellphone plan. While these networks are beneficial if you need to use them in a pinch, they are very unsecure. This means that the information that you transmit over the network can be stolen by cyber-criminals. The best way to avoid this problem is by never shopping online on a public network.
When shopping online at home, you need to work on blocking pop-ups and avoiding region-specific blocks. Private proxies can help you accomplish this goal. With a private proxy in place, you can keep your digital information safe and secure. If you are looking to invest in a private proxy, you need to check out the great deals offered by Proxies Now.
Find Out More About an Online Store Before Using It
Some people make the mistake of using any and every website they find to make purchases online. Many of the websites you encounter online are not secure. This means that the information transmitted over their servers will not be encrypted. A tech-savvy hacker can intercept this information and use it to drain your bank account and steal your identity. Before you use an online store, you need to do some research to vet it.
If you can't find positive reviews about a particular online store, you should probably avoid using it. Being smart about where you shop online can help you protect your sensitive information with ease.
Be Mindful of the Links You Click
Modern hackers use a number of different scams to take advantage of consumers. One of these scams involves embedding links in websites that contain viruses. If you click on one of these links, the information on your computer can be compromised. If you want to avoid the aggravation this causes, you need to be smart about how you interact with a new website or a sales email.
If you receive an email from an address that you don't know, you need to avoid clicking any of the links in it.
Looking For a Private Proxy?
Are you looking for a great deal on a private proxy? If so, contact Proxies Now to find out more about what we offer.