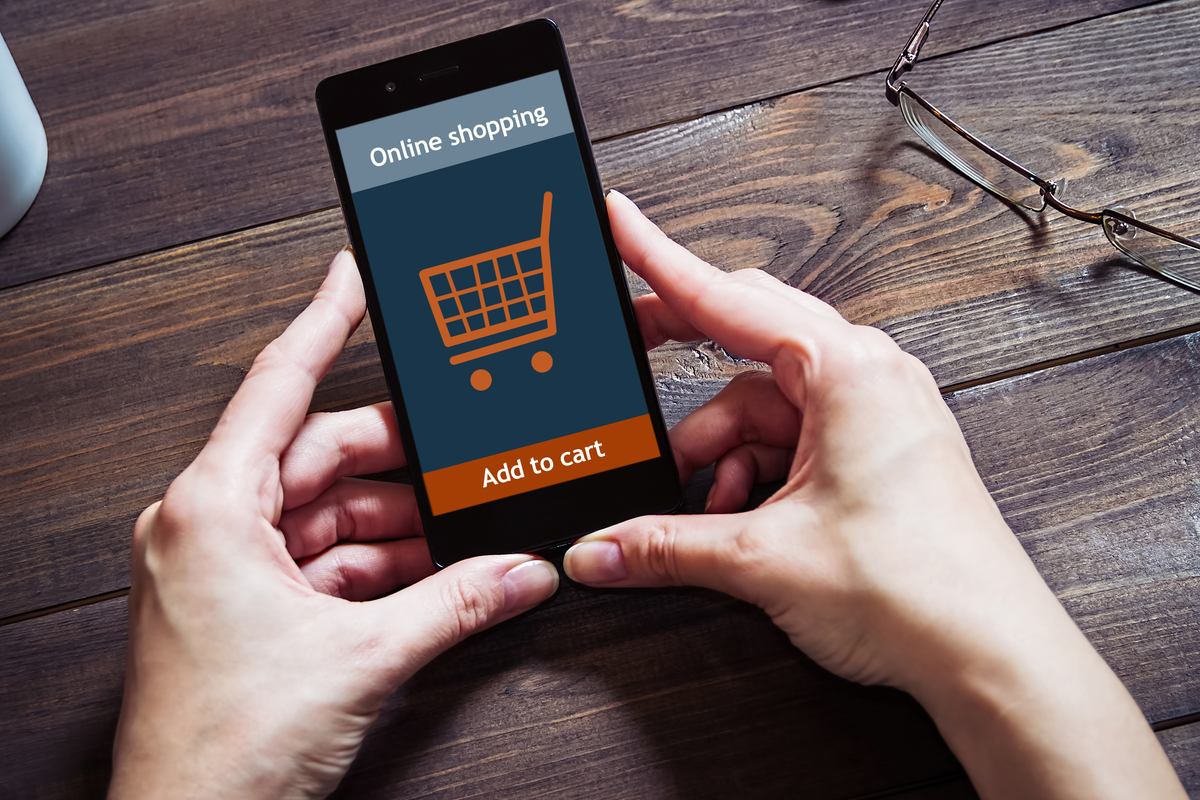 If you have an eCommerce site, you may wonder why you need a proxy. While you know it is possible to use proxies, along with other tools, to scrape other eCommerce sites, you may wonder – what benefits will this provide?
A surprise for some eCommerce site owners is that proxies (when used properly) offer an array of benefits. When used, you can get ahead in your industry. However, it is important to keep in mind that getting the information needed is not as easy as it may seem. It is going to be mixed in with a lot of other data. This means you need to invest in quality proxy and scraping tools to find what you need.
Keep reading to learn more about the specific details offered by proxies for your eCommerce site here.
Stay Updated with the Latest Trends
When trying to ensure your business is successful, you must stay updated with the latest trends. This often includes knowing what your competition is doing and how they are performing. What is getting the most activity, and what is selling? When you have this information, you can determine what trends to focus on.
Compare Several SEO Strategies
Using proxies to scrape websites is a smart way to see how your competition is using SEO. You can set up the scraper to offer results related to the keywords your top competitor is using, how they are being used, and more. All the information you acquire is invaluable because you can compare it to SEO best practices. If you find anything in your efforts that are not achieving your expectations, you can make necessary adjustments to help improve your site's SEO.
In some situations, it is not as much about your competition as it is about your customers. A good way to find out this information is by scraping user reviews. When you have this information, you can figure out if there is an issue with your competition's product or service. It will also provide you with helpful information on how you can operate better or market new ideas.
What to Look for in a Quality Proxy
It is important to find a proxy that has the needed features. You need speeds that do not fall below one Gbps and that provide you with unlimited bandwidth. The proxy provider should also offer unlimited authentication and support. When looking for a proxy for your eCommerce site, you need to make sure it provides rotating IPs. Choose one with various locations, too, as these are the features that ensure a quality proxy. As you can see, using a proxy for your eCommerce site is something that makes a lot of sense. If it is something you are interested in, be sure to find a quality service provider. Being informed and knowing what to look for is the best way to ensure the right proxy provider is found and used.